Basho is a small coffee shop located along East Hastings between Victoria and Nanaimo. It is run by Japanese people specializing in Japanese inspired drinks and desserts. It's a rather small shop that seats about 10-15 people.
They have quite a few different matcha drinks and desserts which caught our attention. We started with a matcha latte. They use real matcha which we saw them manually grinded before being made into a latte.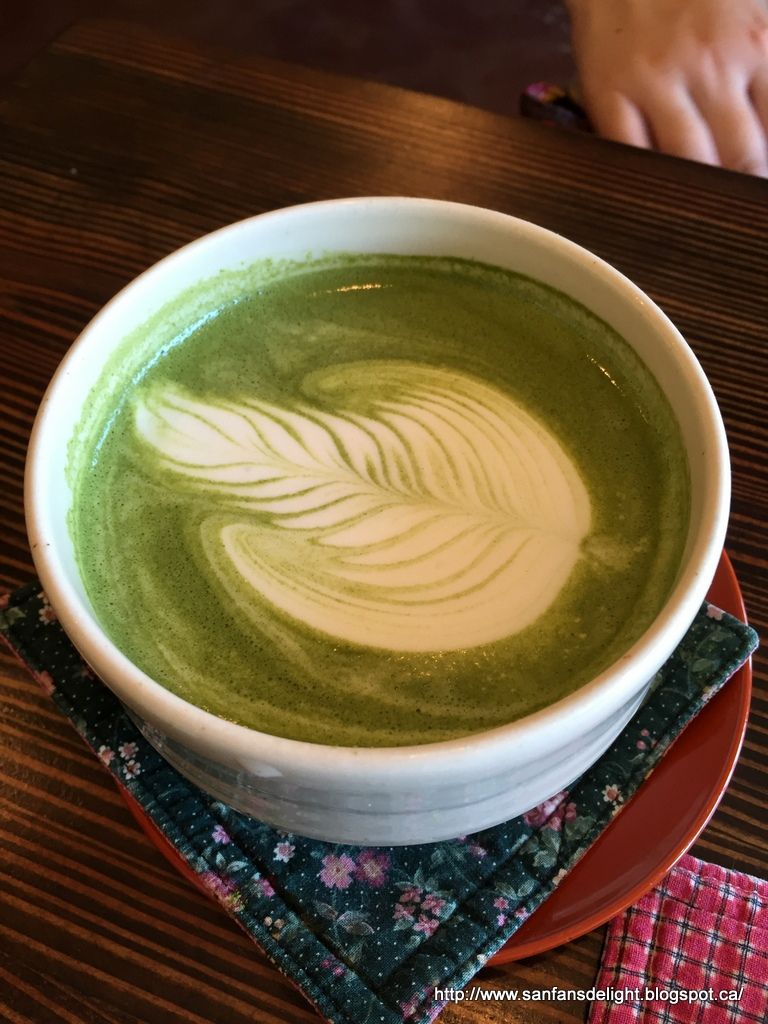 As you can see it is quite green, with nice latte art. The matcha powder was still coarse and not yet diluted so it got stuck in our teeth while drinking. Not sure if this is normal or not.
Next we got the special ice matcha drink with coffee jelly. This was quite delicious and was not overly full of ice (like what they do at Starbucks). The coffee jelly was like a Jell-O type texture and complimented well with the green tea latte.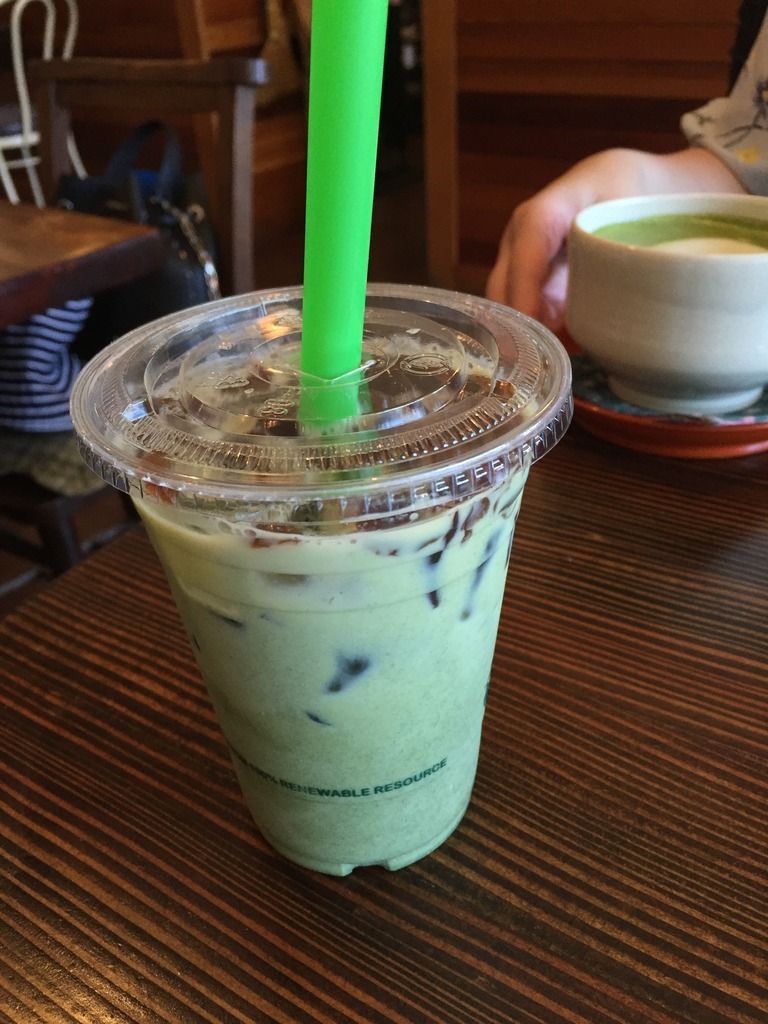 We added a few mini baked items to go with our drinks. They were mostly cookies that we ordered and was quite fresh and not overly sweet.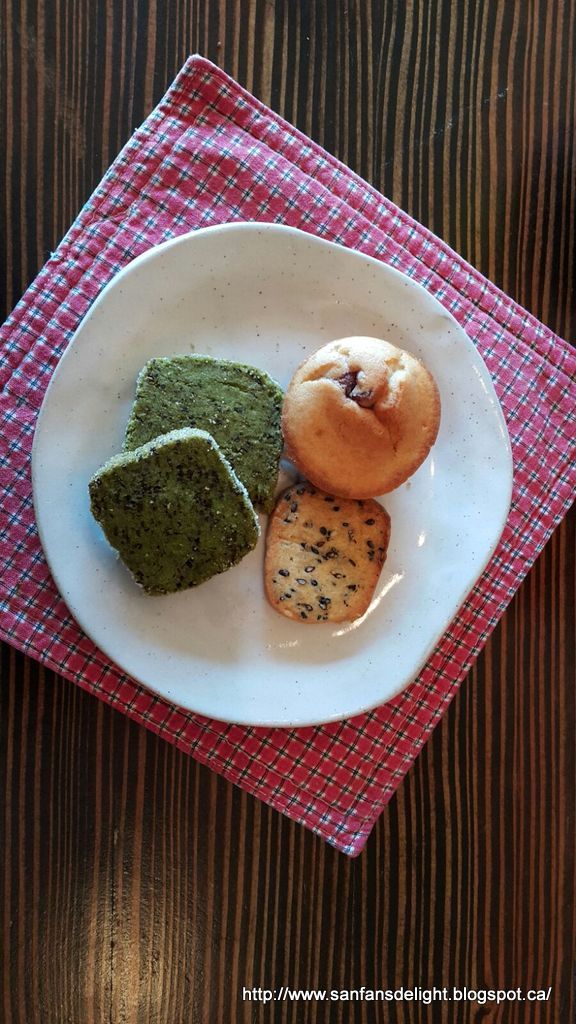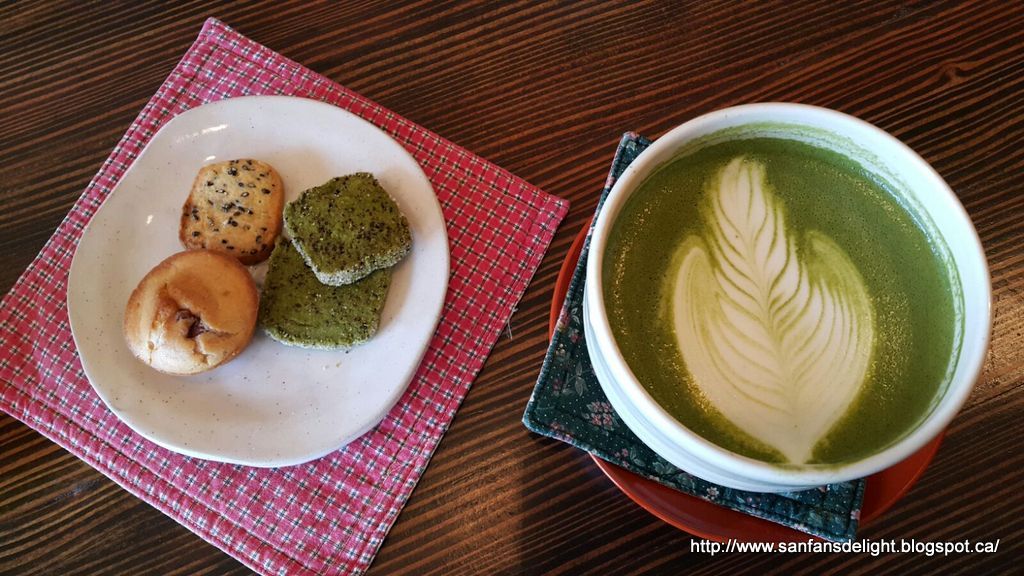 Overall the service was friendly and the shop was not overly crowded so the baristas were able to take their time to prepare our drinks perfectly.
SFDD gives 4 out of 5 Delights.