Vancouver has quite a few places where you can dine Taiwanese style.  Most of these places serve a variety of noodles and rice and Taiwan style dim sums.  The place we went to today is called Wang's Beef Noodle House. 
View Larger Map
This place is located on 8390 Granville Street, Vancouver, BC.  A few years ago this place was a 24/7 operation but back then it was called Taiwan Beef Noodle House.  The food is similar than before.  I think the new staff and bubble tea are the new addition since the new ownership.
Today we chose a variety of items to report.  First up is the noodles with fried pork chop.  The great thing about the noodles is that it is chewy (al Dante) and the soup is really hot.  Some places will serve luke warm soup.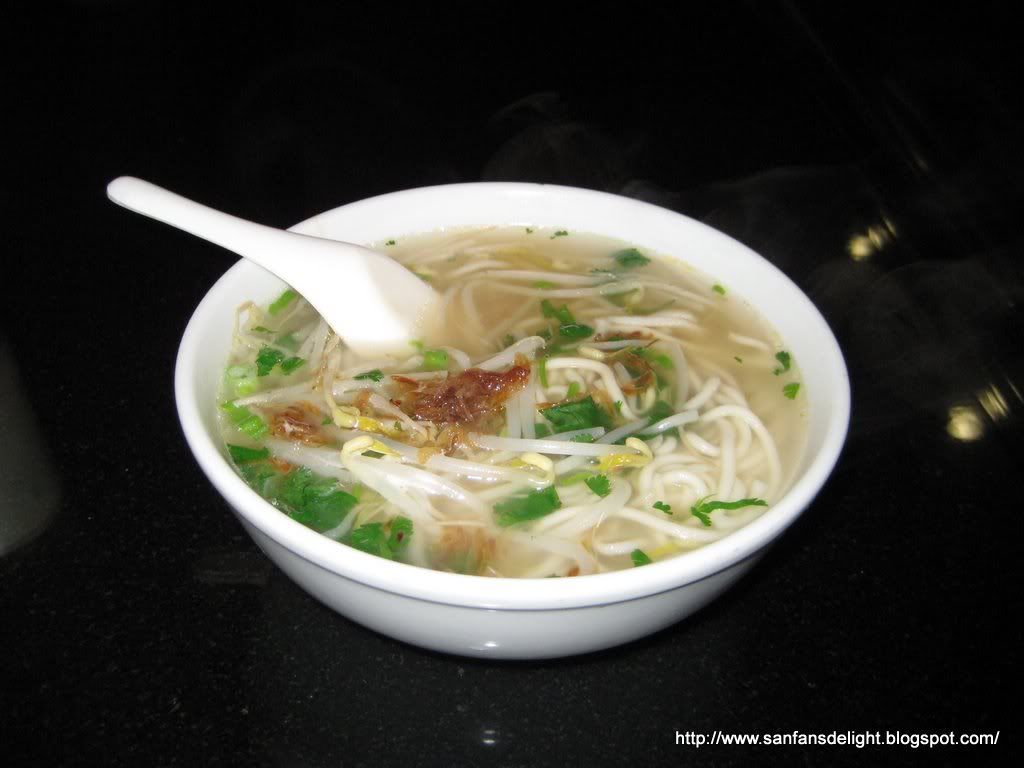 The pork chops is flavorful but be careful, we had an experience one time where the pork was still raw underneath the fried batter.  I think this happened before the new ownership.  The one today was cooked well but a bit too crunchy.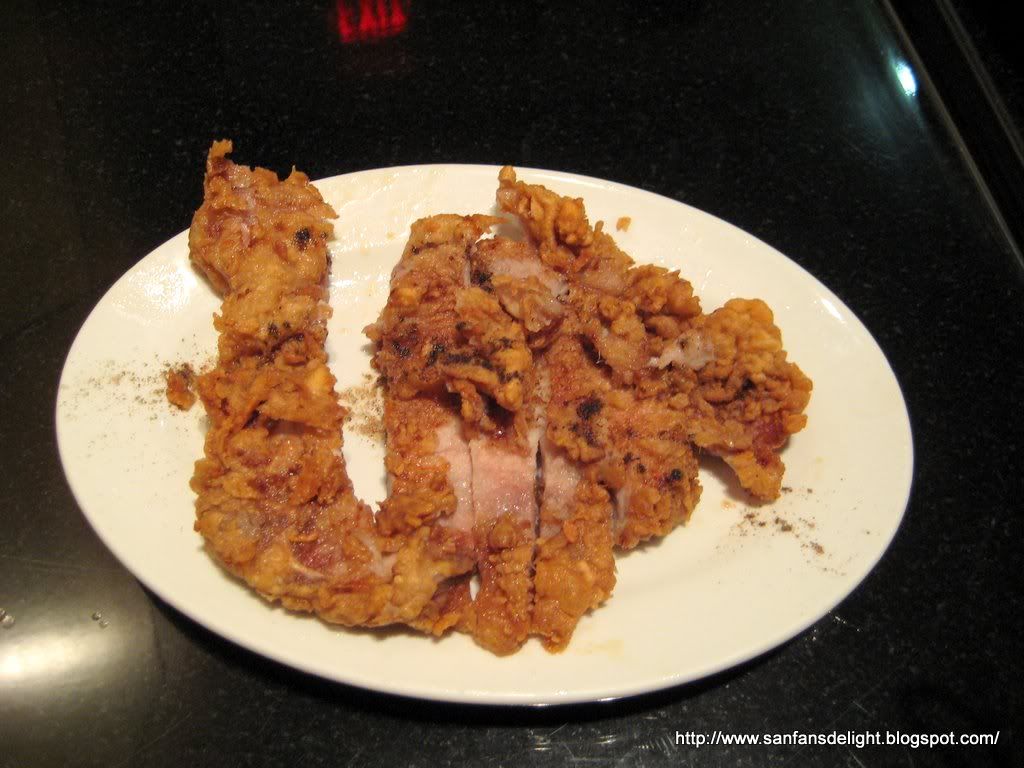 We also ordered the fried tofu.  This is an exceptional dish because it comes with a unique garlic dip which is really really garlicky.  Be careful if you are a Twilight fan who despises garlic.  It has so much garlic that your body and breath will wreak of garlic for the rest of the day.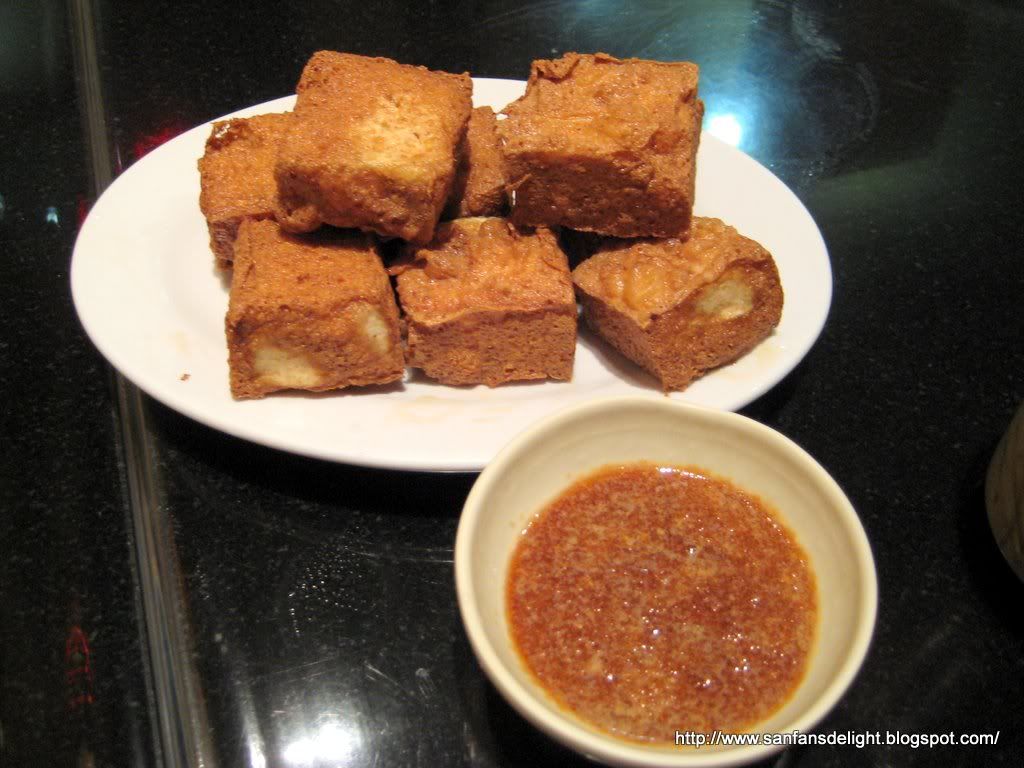 The last item we ordered was the pork pot stickers.  This was pan fried quite tasty but was a bit too rich for us.  I think two pieces of the pot stickers would have been enough for me.  This is certainly better than the crap-stickers served at Hon's which comes with a bonus hair last time I checked.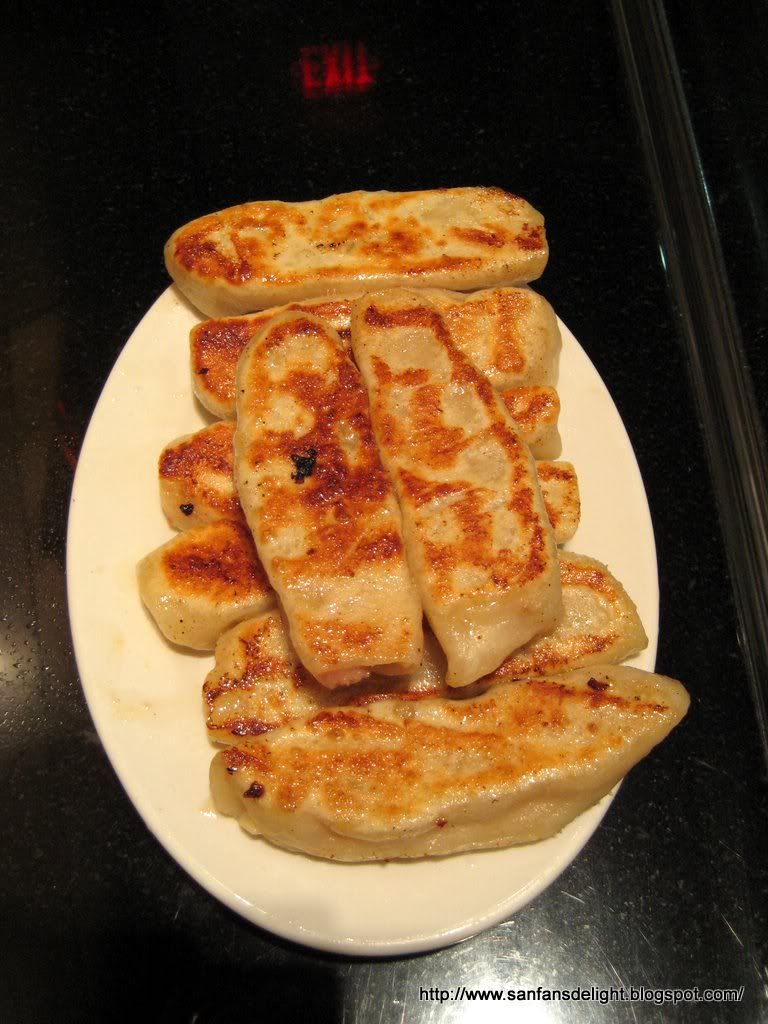 The other item which was ordered but not reported was the house minced pork on rice. It always comes first but I was too hungry and ate it too quickly.  I'm sorry to say I'm unable to present a picture here. It was delicious so I will go back again so to get a picture of it.
SFDD gives
4.75 out of 5 Delights.