Richmond Centre is a nice mall. The size of the mall is just right. Not too big like Metrotown, not too small like Brentwood, and not too confusing like Lansdowne.  We normally hit the White Spot (WS) inside the mall to grab a bite to eat after doing our shopping. 
View Larger Map
My favorite about WS are the 'endless fries'.  WS has their regular menu with a variety of appetizer, burgers, salads, and pastas.  They also have a featured menu which changes seasonally.  Each menu features a new celebrity chef to add inspiration to the WS lineup.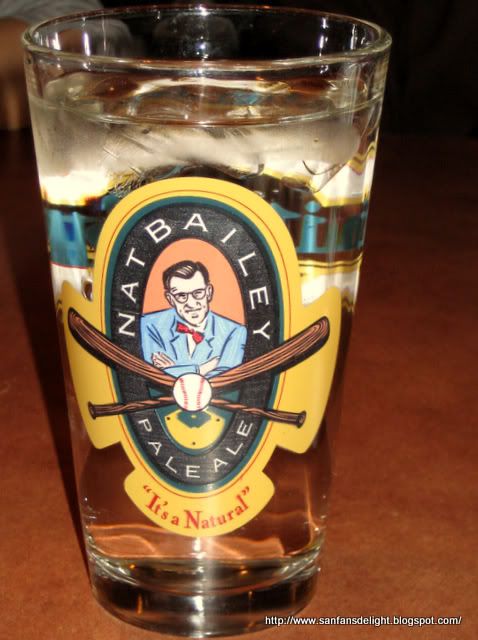 Today we ordered a Chicken Chipotle Wrap (CCW) with fries and a BC Chicken Burger (BCCB)with spot salad.  The food came in a timely fashion. The CCW comes in a red wrap filled with chicken breast and romaine lettuce. It also has a scoop of coleslaw along with the fries.  My favorite part of the CCW is the chipotle sauce.  I always ask for extra chipotle so I can use it to dip my endless fries.  Tonight I was able to finish an extra round of fries.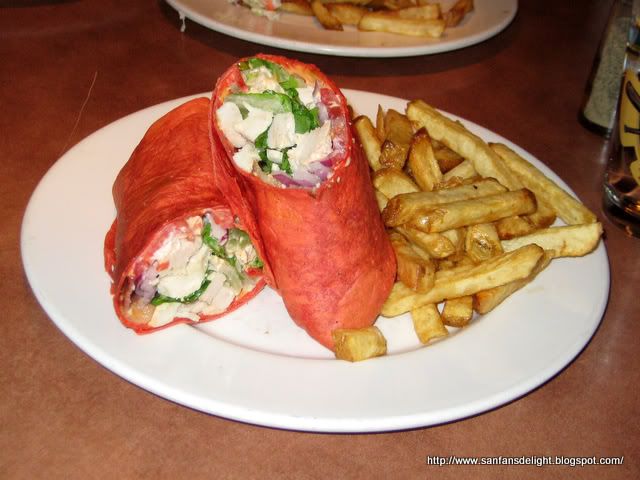 The BCCB comes with a grilled chicken breast, cheddar cheese, onions, lettuce, tomato, mayo and 'O' Sauce.  The peeve we have with the chicken breast is that it is quite small.  It looks more like half a breast. Instead of fries and coleslaw, San got the Spot salad instead. It was introduced about a year ago to replace the regular tossed salad.  It has pickled tomatoes, nuts, spring veggies and some sort of balsamic vinaigrette.  You have to pay an extra $1 for this so definitely a thumbs down on this. However, it is always very fresh so it's worth the extra $1.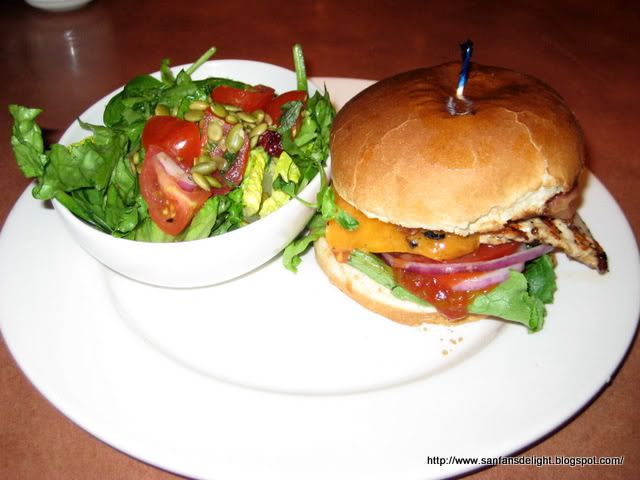 WS can be found all over the mainland.  The ones we have tried so far are quite consistent in food quality.  Service and price quality was reasonably well.
For tonight's meal:
SFDD gives 4 out of 5 Delights on the Wrap.
SFDD gives 4 out of 5 Delights on the Burger.