Our dinner on the first night was at Outback Everett. It was our first time at this location. The address for this location is at 10121 Evergreen Way, Everett, WA.
View Larger Map
Tonight was a Saturday evening so it was a full house. We waited about 30 minutes for a table. After being seated we were greeted by a very energetic and friendly server. She brought us water and dinner bread right away.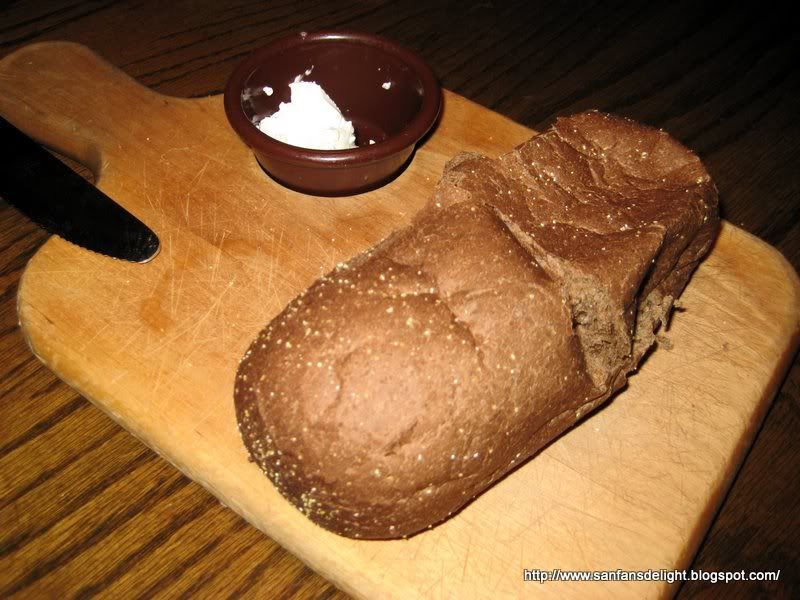 We ordered from the special Autumn menu where the meals were slight discounted by a couple of dollars. We were quite indecisive about whether or not we should order their famous fried onion bloom appetizer.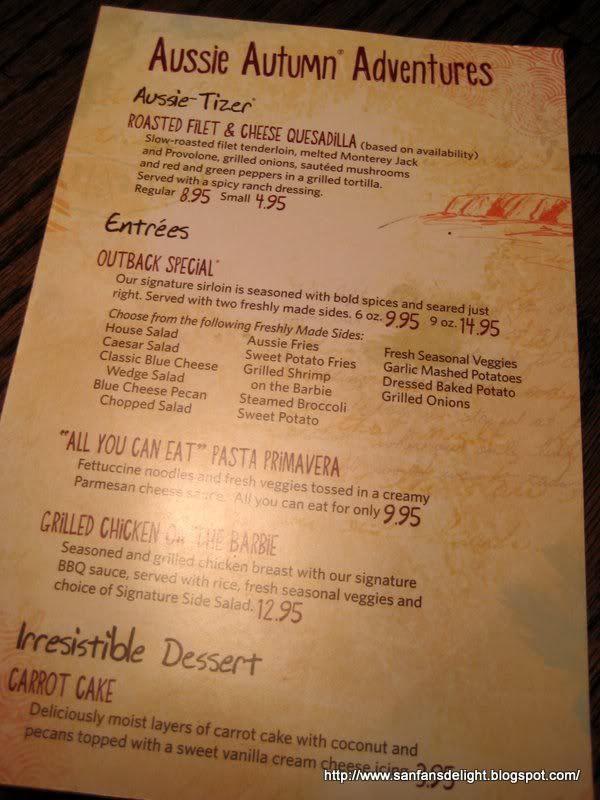 At the end we decided that the two of us could not finish so we passed.  Instead we ended up chomping down on three loaves of deliciously warm dinner bread.

Both of us ordered the 6oz sirloin steak. This meal comes with two choice of sides.  For the first meal, we selected Caesar salad and fries.  For the second meal we chose house salad and cooked vegetables.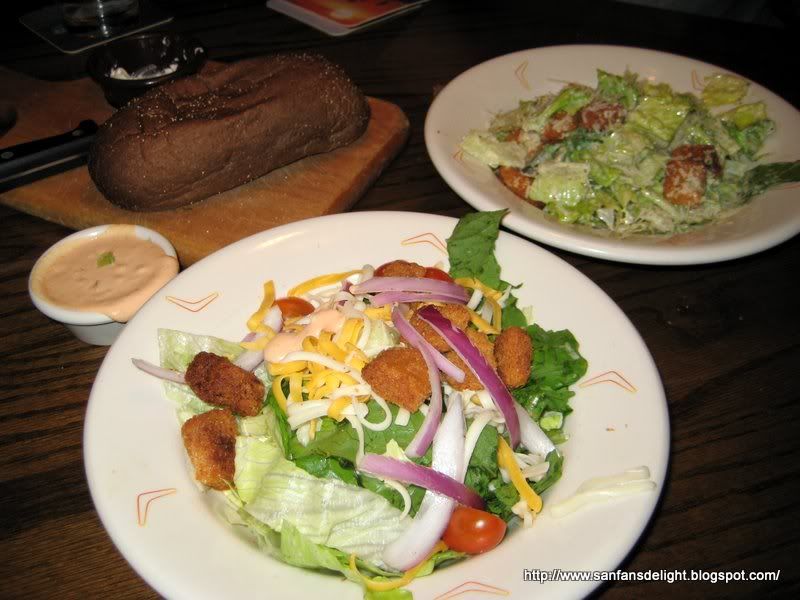 We did not have to wait very long for our meals to arrive. The steaks were cooked medium just like we wanted it to be.  The steaks were juicy, tender and tasty.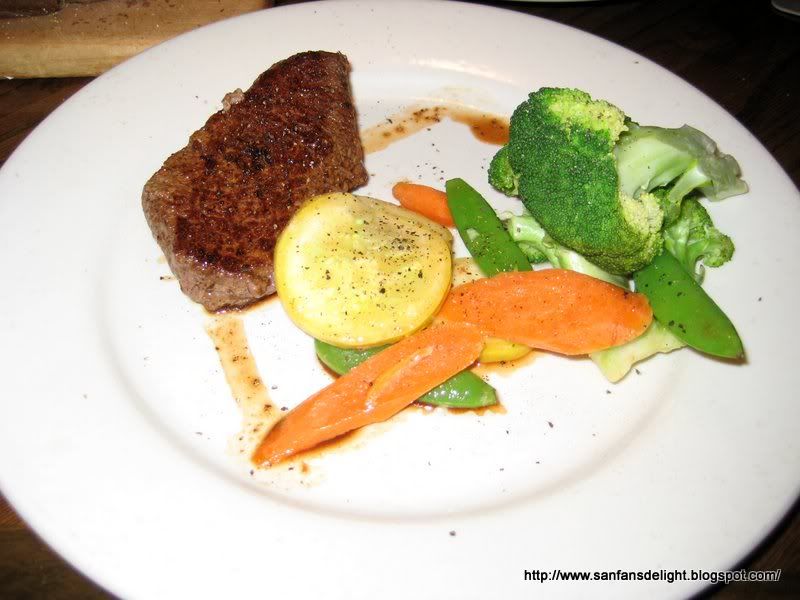 One thing I was disappointed with was that we did not get Aussie cheese fries.  We just got regular fries with ketchup.  We forgot there was a difference between the two. :(
We have tried locations in Hong Kong, Seattle and Burlington and think the service and food quality is quite consistent.  From our experience, weekends seem to be always packed at the Outback Steakhouse. Overall, service was friendly and the food was good.  Tonight's meals were well valued at $9.95 each.  The only downside was waiting for a table at the beginning. 
For tonight's meal:
SFDD gives 4.5 out of 5 Delights.