This Starbucks is conveniently located in the Blundell Strip mall.  We frequent this location quite often as it is close to other shopping that we do in this mall.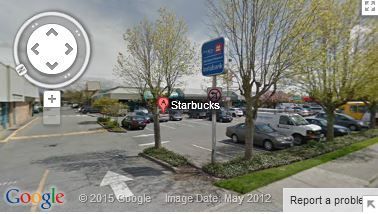 View Larger Map
It went through a massive renovation in October and finally reopened in the beginning of November.  It now feels more spacious with added seating.  It is also more brighter compared to the old store.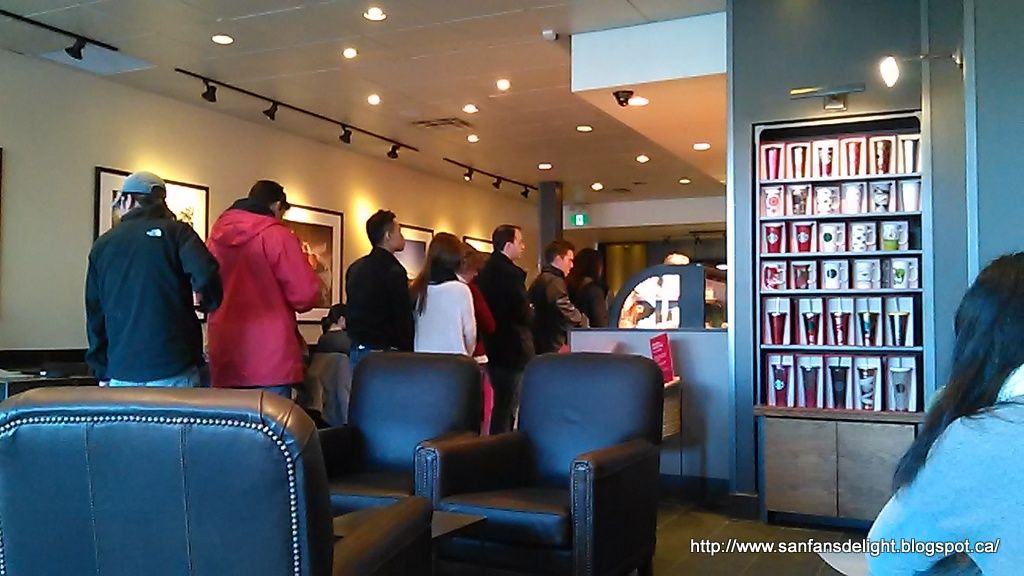 Starbucks has been offering some generous promotions recently, including this limited weekend offer for BOGO breakfast sandwich.  These sandwich are a fair deal at BOGO because the regular price for these can be as high as $4.50.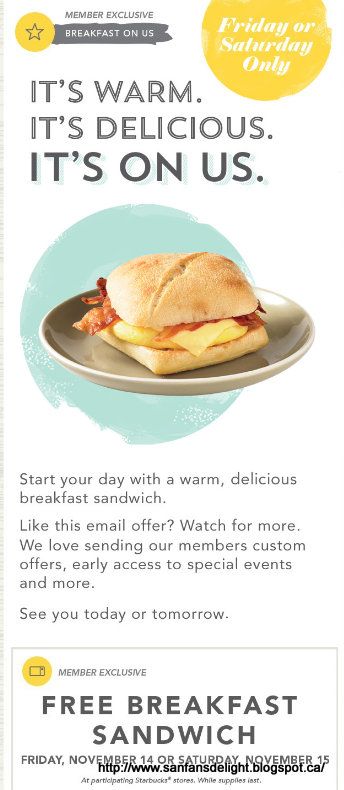 The first sandwich we chose was the ham egg in an unusual looking bun.  It turns out that the bun is like a croissant crust with a slight crispiness after  being cooked in their oven.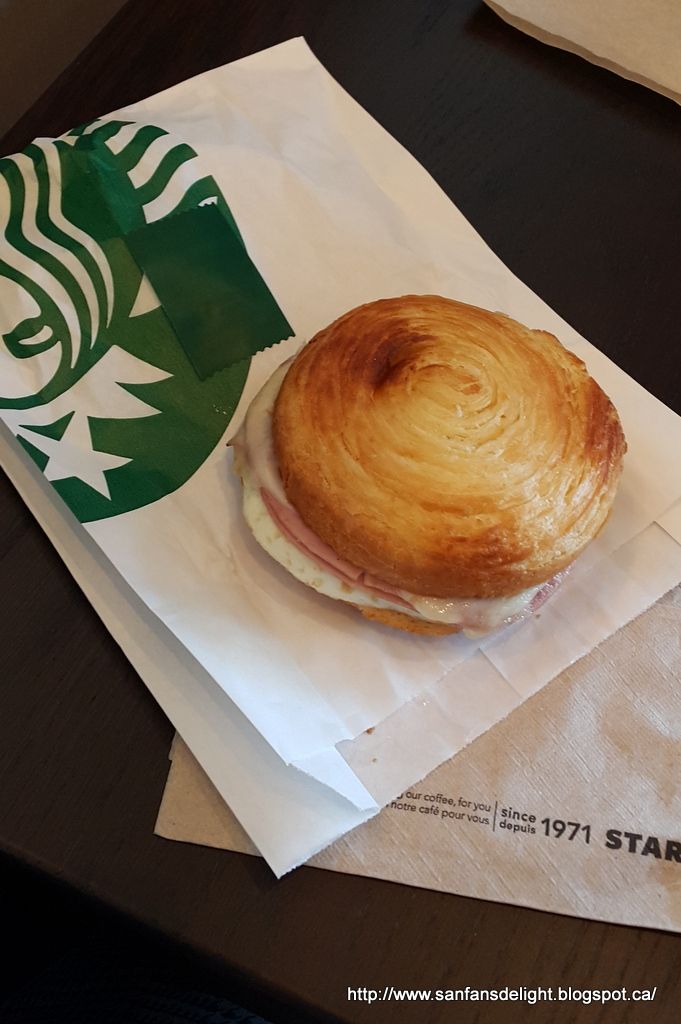 Here is the second sandwich, we chose the sausage and egg on something that looks like an English muffin.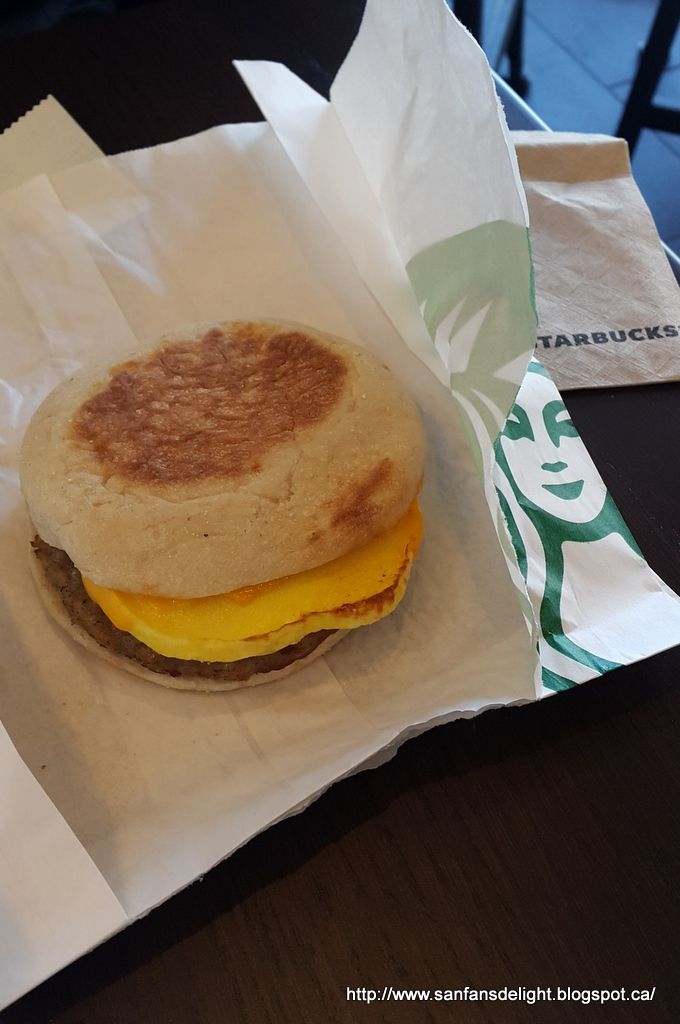 Both sandwiches were quite good. However, since the regular price is rather high, I would probably prefer to get something similar at the nearby McD's, since it's made to order over there and slightly cheaper.
With respect to the seating, it would be better if they spread out the small tables instead of pushing them together to make a table of 4.  On a few occasions, I see a single person unintentionally hogging up 2 tables when they really just need one table.
Most of the staff we've encountered at this location are quite friendly and attentive. 
SFDD gives 3.75 out of 4 Delights.