Driving down East Hastings on afternoon I was surprised that the long serving Dung Sing Chin seafood restaurant has been taken over and rename Van Dragon.  It kind of sounded like a name for a Chinese Triad gang doesn't it?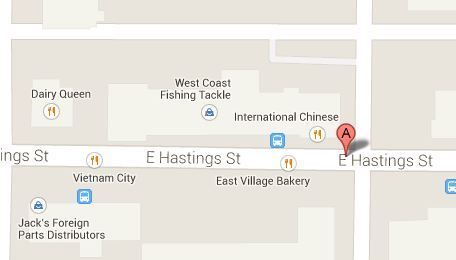 Google maps still has it under the super old name, "International Chinese".
We frequented this place when it was DSC.  We visited for dim sum on a Friday morning it was already bustling.  There were some minor renos which included seat covers to add some prestige and class.  Most of the serving staff were the same.  What we noticed was that the staff were more friendly now with the new management. 
There were only 3 of us so we didn't order too much.  We got the chicken feet with spare ribs on rice.  This was a full sized rice.  The spare ribs were not too fatty and the rice was nice a firm not soggy from the sauce.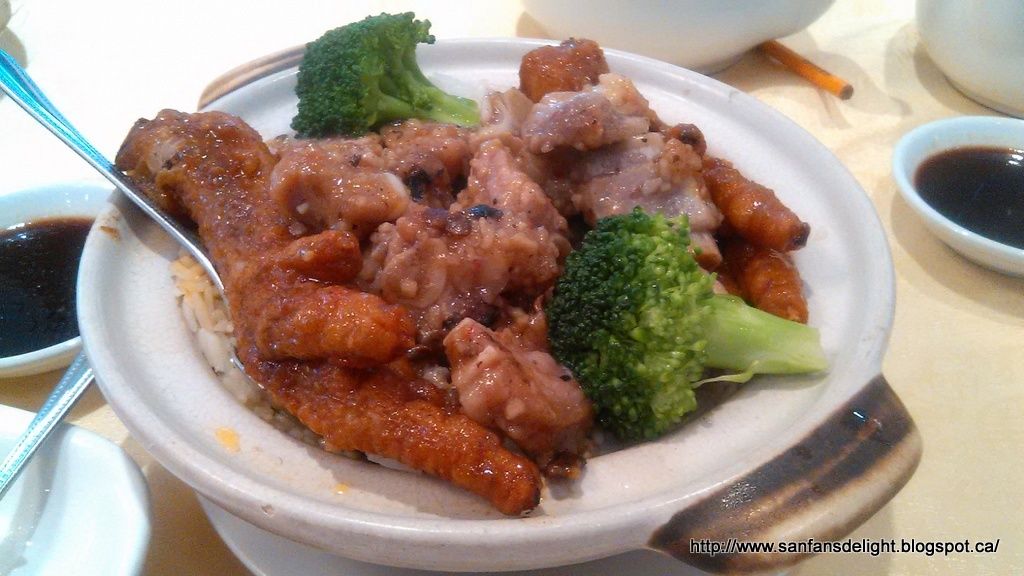 The rice roll donut came next.  It came with some dried pork floss over top.  The rice roll was soft and you can tell it was made fresh to order.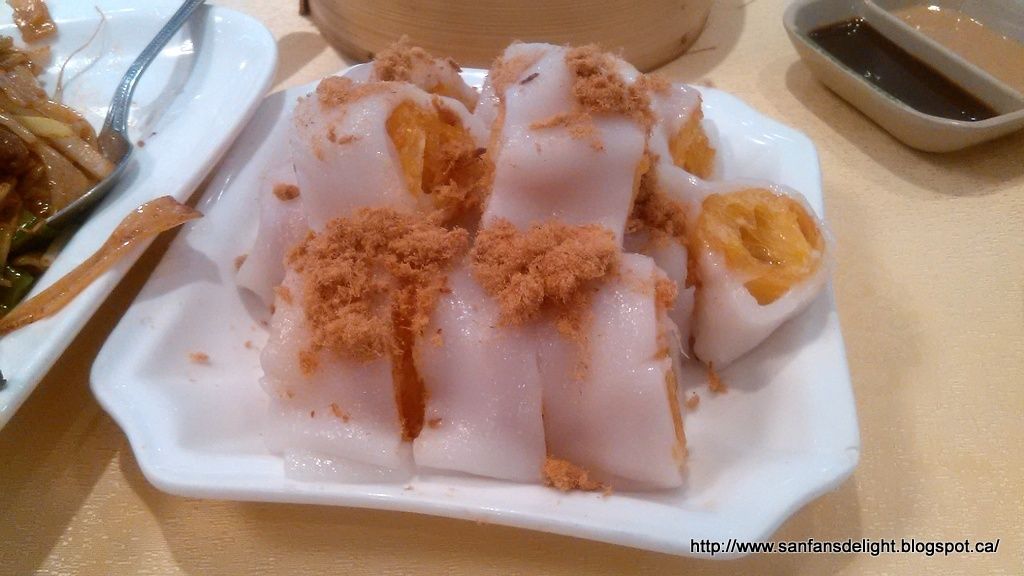 We also got the beef fried rice noodle.  This was done very well not too much oil. It had the right balance of noodles, beef and bean sprouts.  This was a big improvement from when we ordered under this noodle under DSC (we got half a plate of bean sprouts that time).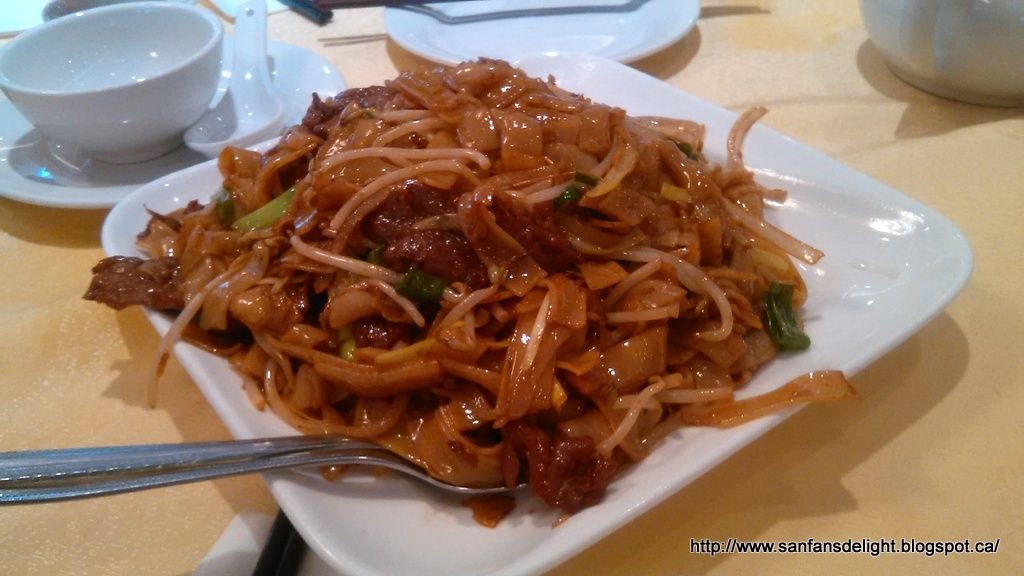 Lastly we got the BBQ pork bun.  The bun was very fluffy and fresh.  The pork filling was also nicely prepared with good flavour without overly fatty pork.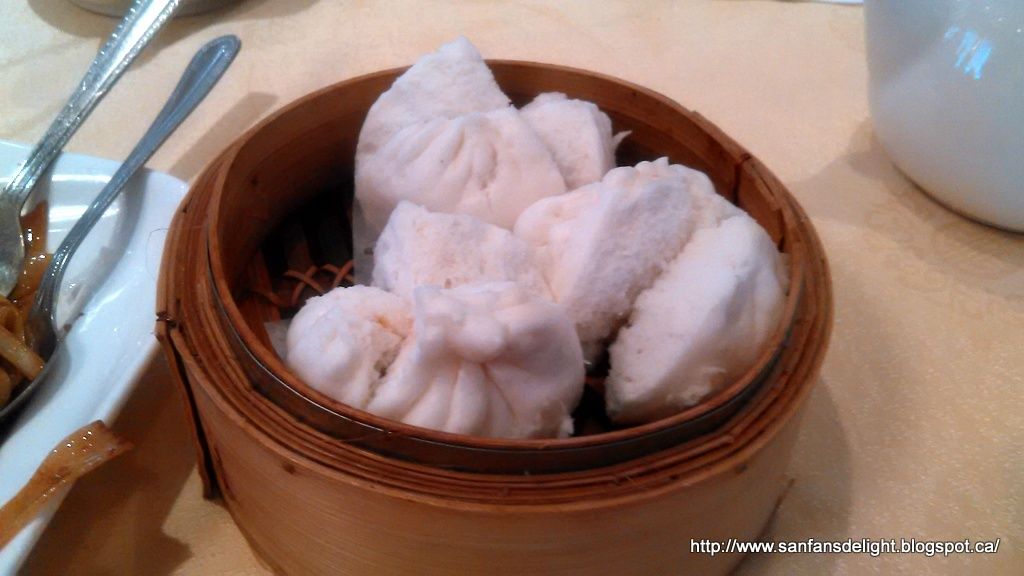 Prices have gone up slightly but the better service and food quality seems to make up for it.  They also have an inexpensive dinner set menu.  We'll definitely give their dinner menu a try soon.
SFDD gives 3.25 out of 4 Delights.