There are a few different locations for Pearl Castle in Richmond. We visited the one in the Continental Shopping Centre.  The mall is usually more busy but ever since Deer Garden moved out, this mall has a lot less congestion.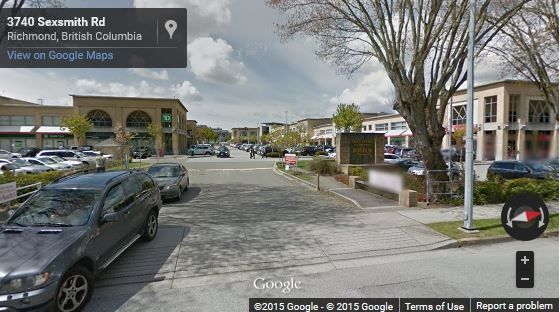 The restaurant was already full at around 6:30pm.  We had to wait 10 minutes before we were seated.  We ordered 2 noodle combos.  The first here is fried chicken with thin noodle.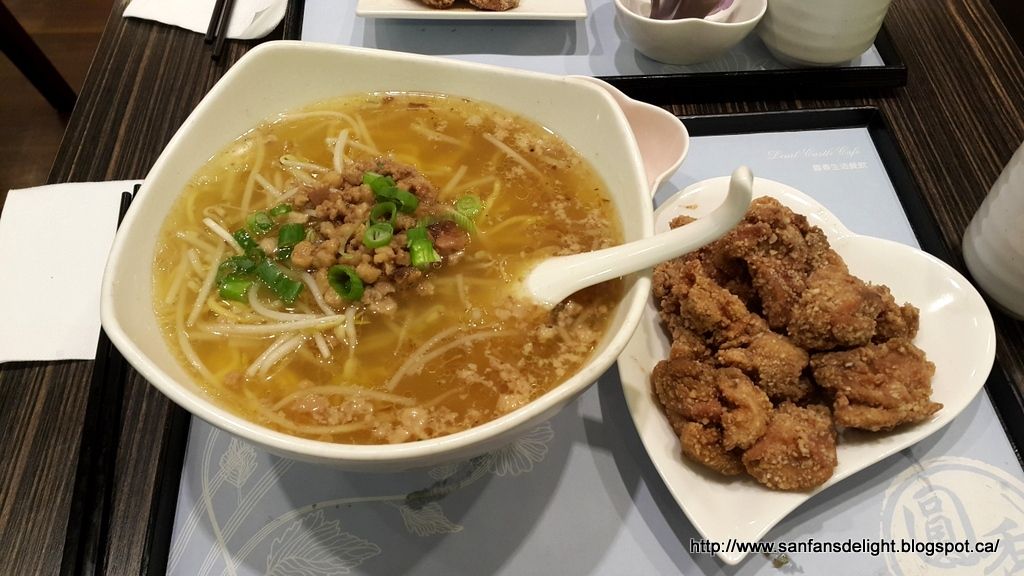 The chicken  dark meat and was fried well without a lot of skin.  It has a good portion.  The noodles and soup were too bland unfortunately.  It could have used more flavour otherwise, it was close to being like a water.
Next was the pork chop with thin noodles.  The pork chop was good and well seasoned.  However, the noodles and soup were similarly bland and tasteless like the above.
In terms of the noodles, we prefer Bubble World more. 
SFDD gives 2.5 out of 4 Delights.