What a catchy name for a restaurant!  It's located in the Union Square strip mall where you can also find the Whatever Cafe.  YahYah Ya is near the far corner where you can find Richmond Sushi.  It took over the spot of a former Taiwanese noodle restaurant.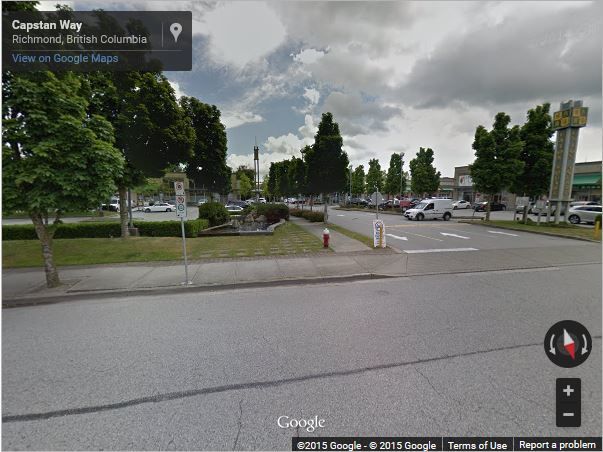 We got in a couple of minutes after it opened at 11am on Sunday.  Looking around the restaurant we saw pictures proudly displayed of the same restaurants originating in Tokyo.  The restaurant was operated by Japanese people as we can hear them speaking their native language.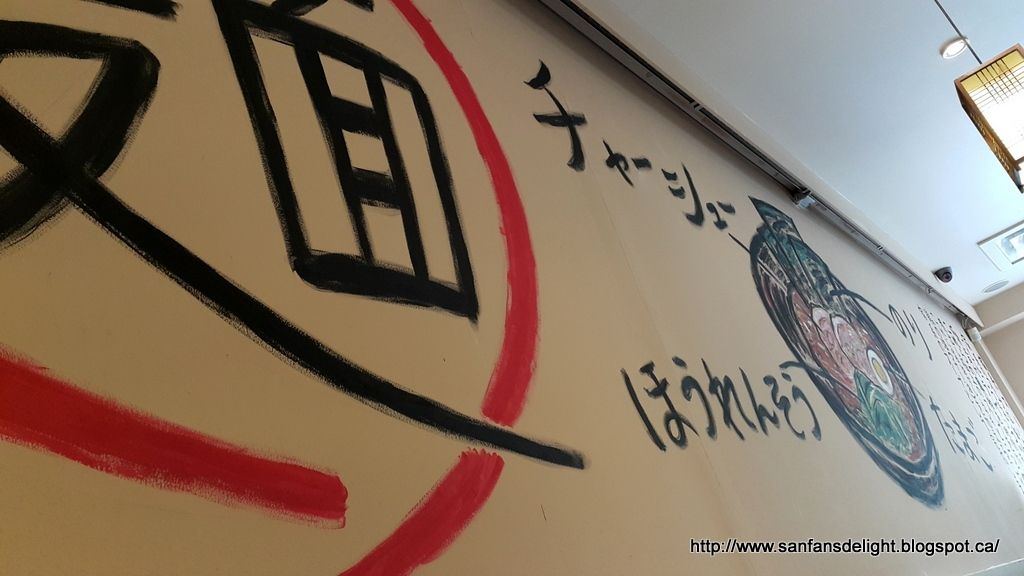 Their menu is quite straight forward with the typical soup choices for the Ramen.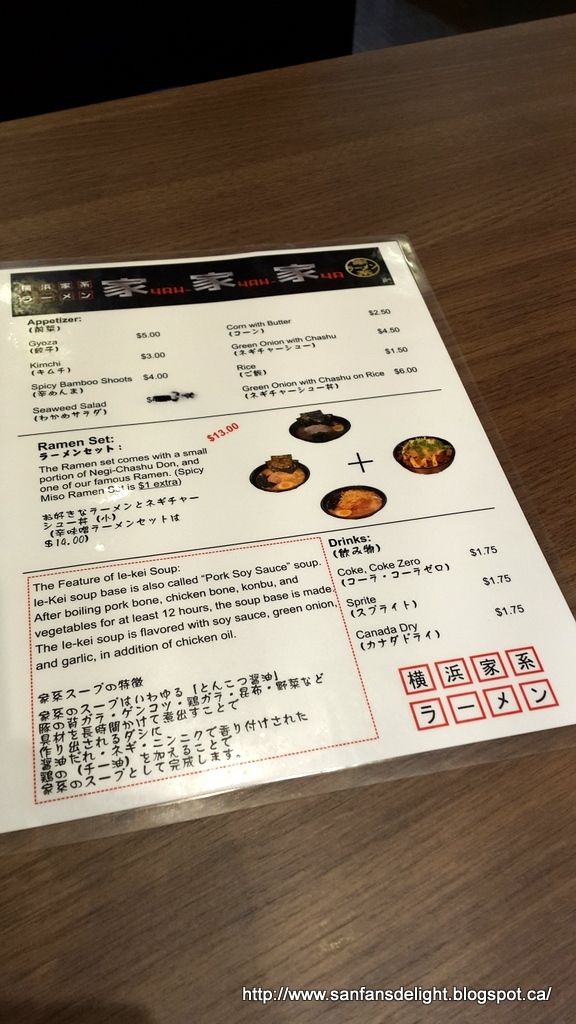 We started with a half dozen Gyoza which are pan fried dumplings.  They were quite juicy, I think it is pork inside.
We tried the regular Miso Ramen here:
You can customize your ramen bowl by choosing the strength of the soup, tenderness of noodle and the fattiness of the meat.  We chose mid level for all options.  The noodles had a nice al dente like texture and the soup has a nice taste, not being too salty.  The noodles was a good fair portion but next time I would probably pay the extra $1 to get more ramen.
This one is the spicy Ramen:
The soup was not as spicy as we would have liked.  Compared to the regular Miso, the soup tasted a tad too bland, not nothing to panic about.
In Japan, I remember the ramen restaurants would have fresh ground garlic on the table.  It's not as common here unfortunately.
Service was friendly and we did not have to wait too long for the food.  Prices were fair too.  We would have preferred that they serve tea instead of water like other places though.
SFDD gives 3.25 out of 4 Delights.