Berry Good is located around the Garden City and Cambie area inside the Cosmo Plaza mall.  It serves baked goods and premium beverages.  The shop is quite small with less than 10 tables.
When we got in we noticed the most of the servers speak Japanese.  The cakes are displayed in the fridges where you can go up to make your selection.  You can order the cakes and beverages as a set.
We ordered 3 sets to share. For beverages, we ordered the strawberry tea. It is served in a tea pot like this.
It was just tea leaves, no fresh strawberries like some other places.  It was sour and tart and did not have enough fruity strawberry flavour.
This one is Korean citron tea.  It is sweet and tastes like it comes from the jar mix that you can get from the supermarket.
This is a green tea latte. It was the best amongst the 3.  It was very rich with matcha flavour and is not sweetened like the ones you get at Starbucks.  I don't think the ones at SB can be so green.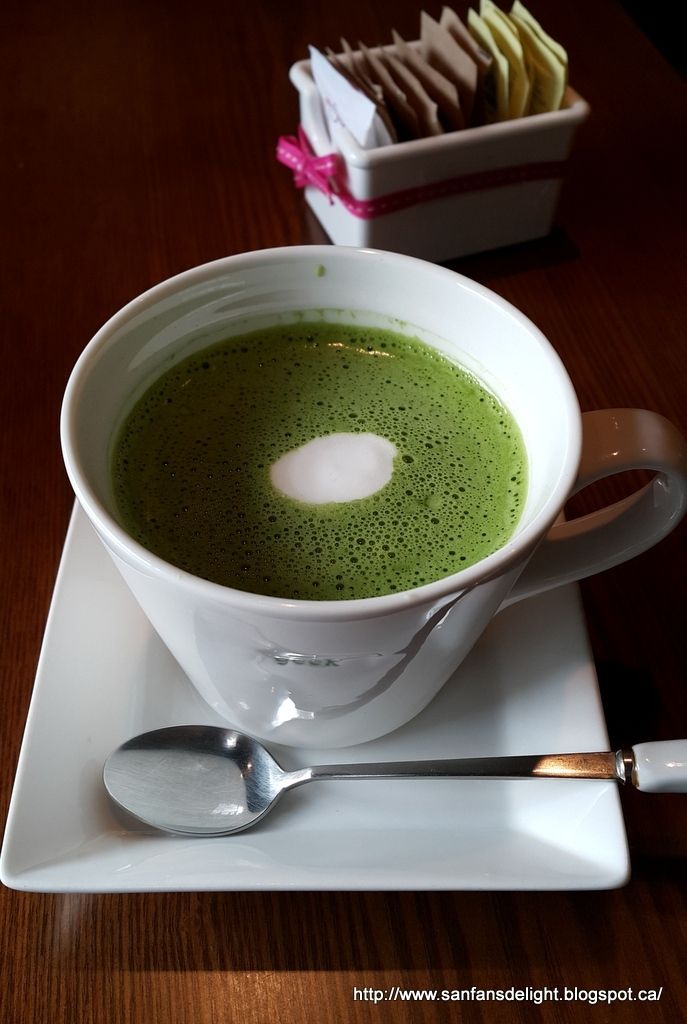 For the cakes, we got the almond powder cake.  It tasted very fresh topped with a layer of light cream with chocolate cake in between.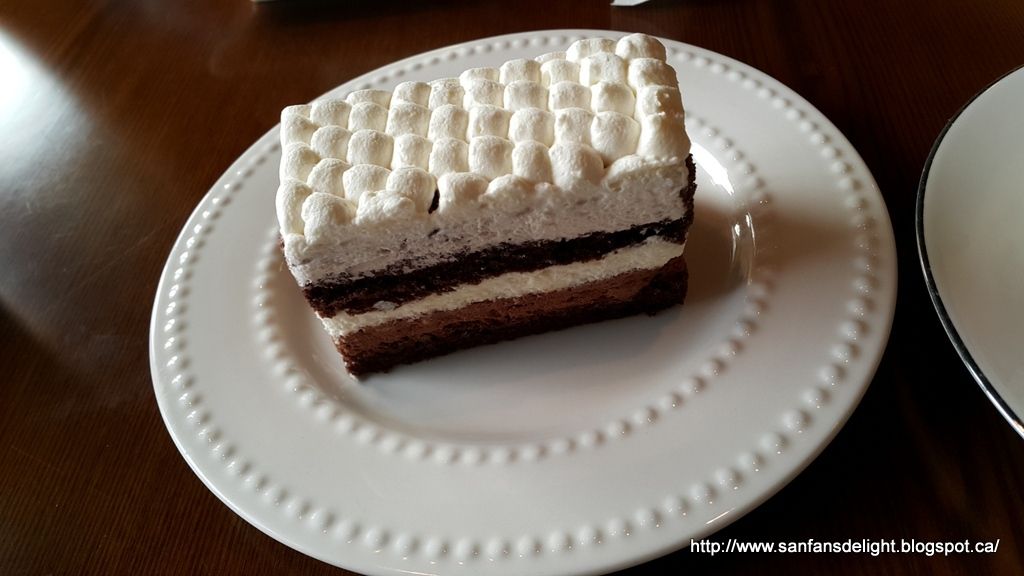 This one is the earl grey cheesecake.  It is the shop's signature cake.  It was overwhelmed with cheese so you can't really taste the earl grey tea flavour.  It had the right amount of sweetness to it.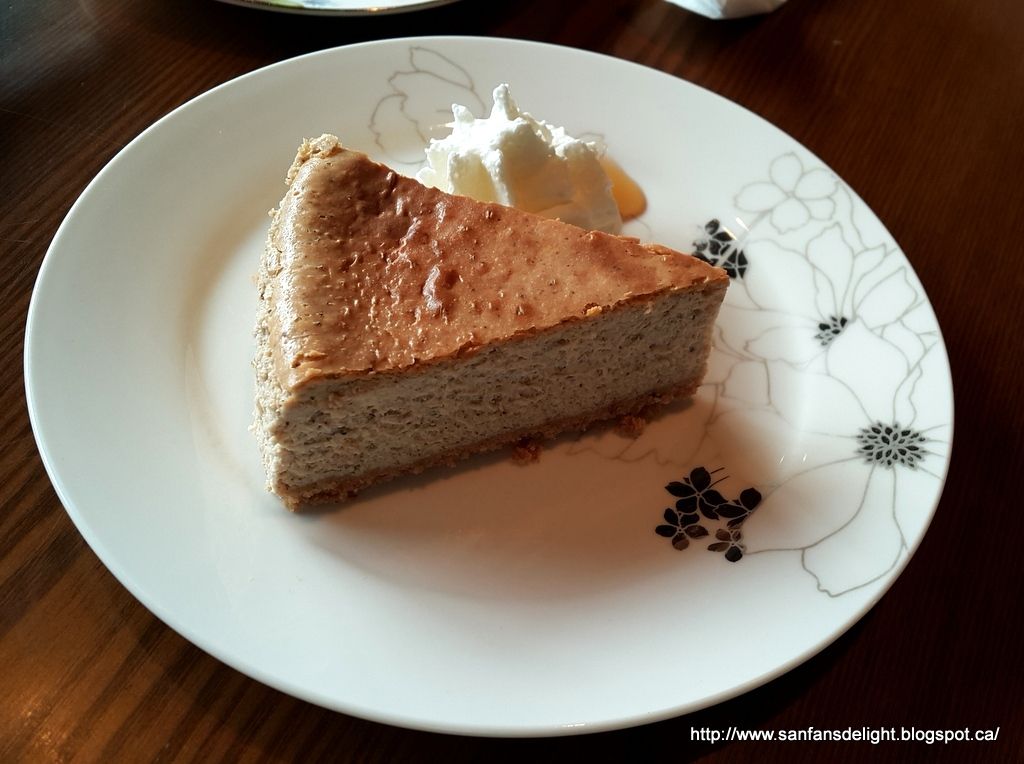 Finally, we also ordered the matcha roll cake. The cake was a bit dry.  It had a rich matcha flavour and not too sweet which was good for our taste.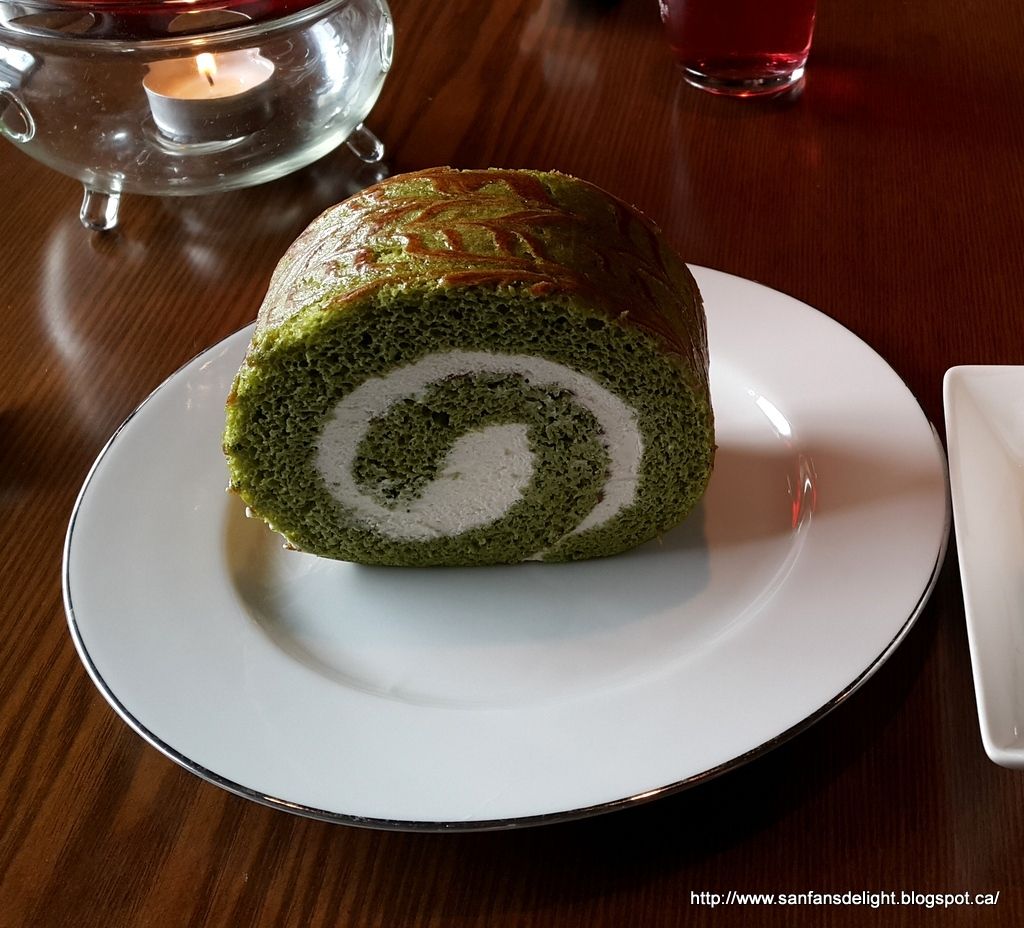 The service was friendly and parking is plenty as this mall is not very busy.  It is a good place to meet up to chat.  The store opens only opens in the evening though.  Drinks were not that superb, except for the green tea latte.  Cakes were not too sweet if you like it that way.  Prices were reasonable.
SFDD gives out of 3.25 out of 4 Delights.