Sansei Seafood Restaurant is a chain of Japanese restaurants in the different parts of Hawaii. We visited the one in Kihei for an early dinner after a fellow tourist recommended it to us a few days earlier.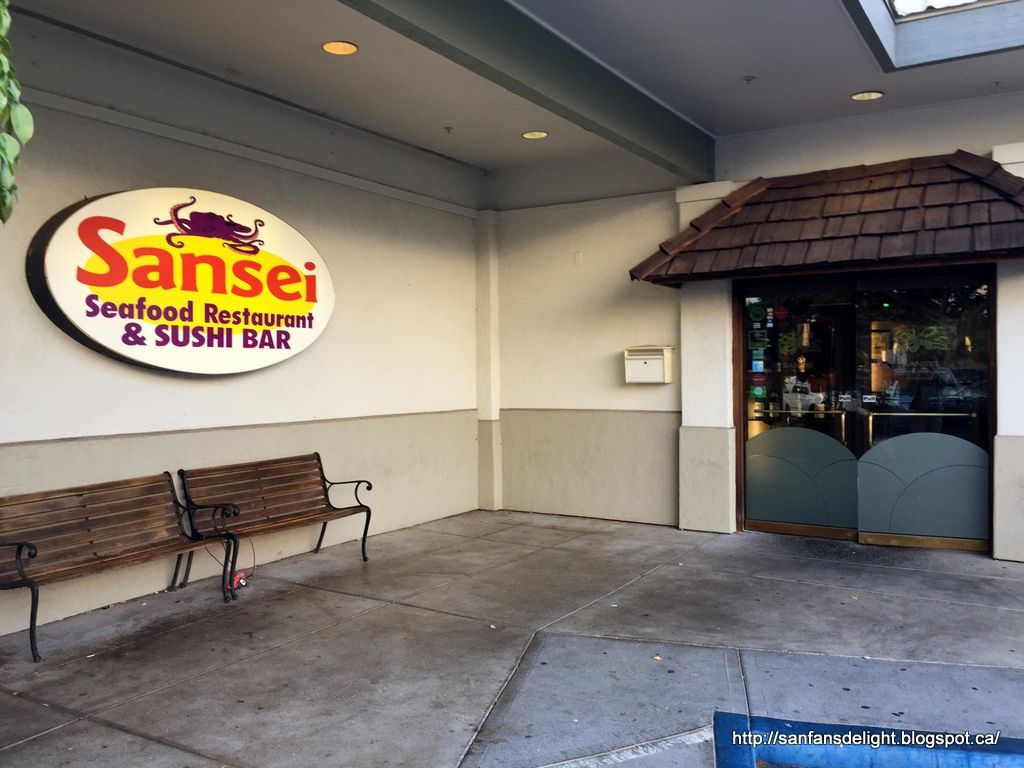 If you get here before 6pm, you can get 25% off most of the menu so we made it just on time at about 5:45pm. The waitress was kind and said we didn't have to rush o we took our time to review the menu.
We started with fried calamari.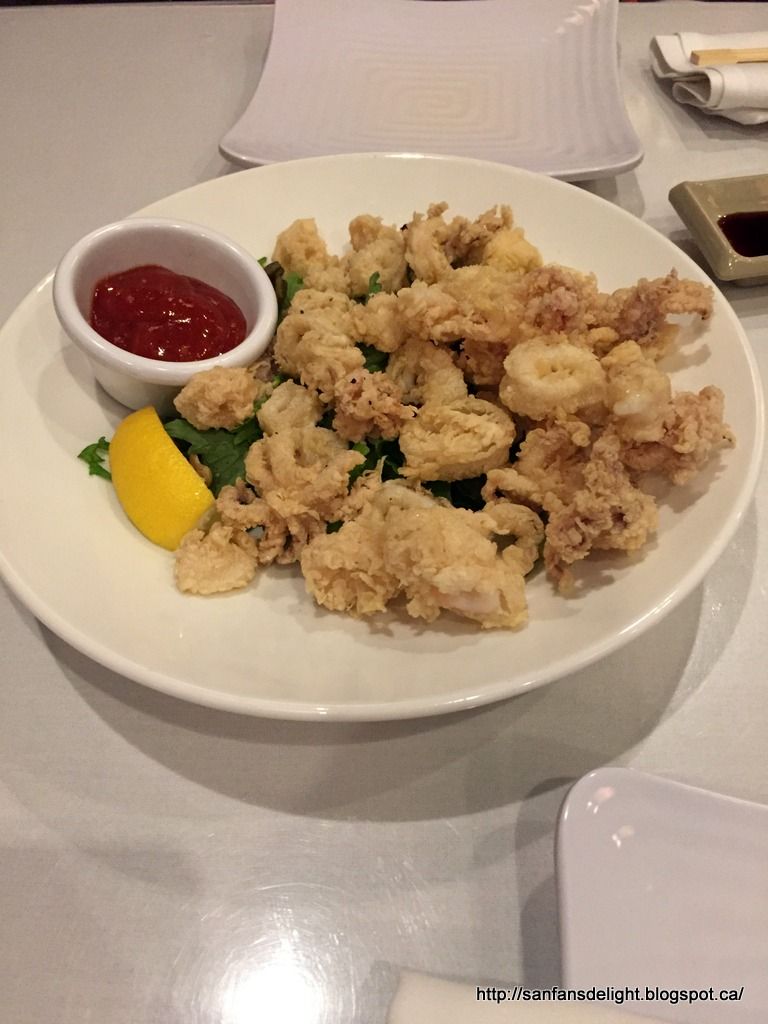 The batter was light and the portion was just right for the two of us. It came with a spicy dipping sauce, similar to the ones you use for shrimp cocktail.
We were not that hungry since it was still early, so it was going to be a light dinner, sushi only. The server was overly generous with the wasabi and ginger. It's hard to tell the proportion, but it was a large chunk.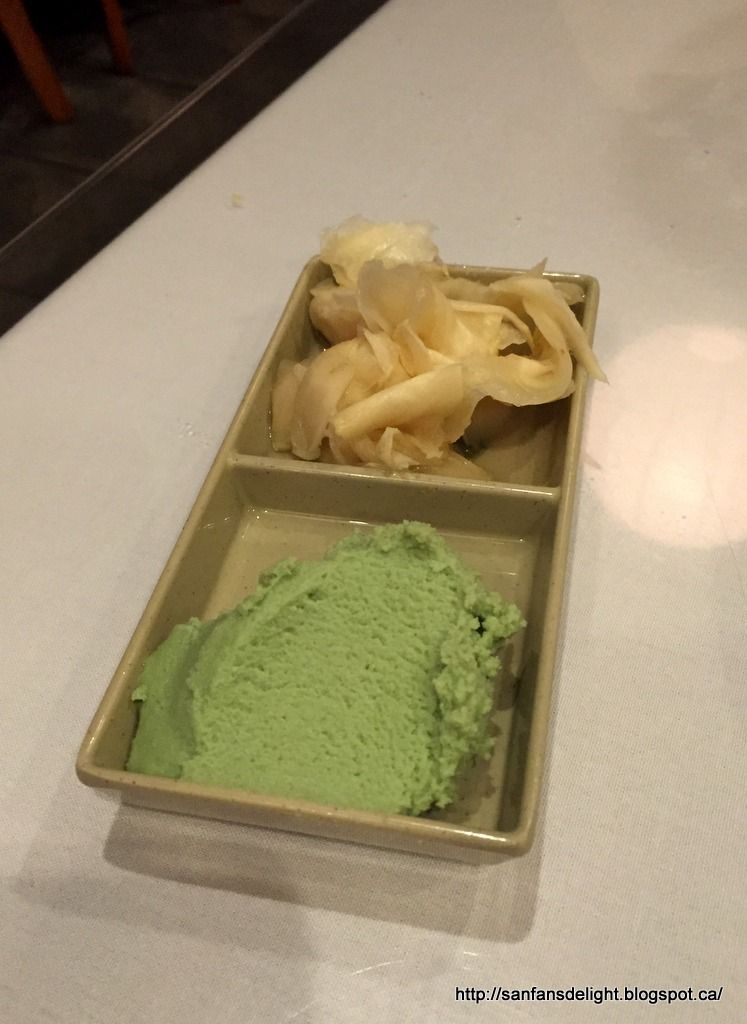 We ordered the California roll on the right, and on the left is the Paia Make roll. the Paia maki was mainly a veggie roll with avocado, cucumber, nuts and some local greens topped off at the end that sprouted out like a flower.
We also ordered one of their specialty rolls called the Sansei Mango crab salad hand roll. Instead of using seaweed, it's wrapped in something called mamenori which is like a rice paper. But at the time we ate this, we thought it was a type of lettuce due to the color and the texture.
This was a very unique roll that we've never tried before so it was quite a tasty surprise. It paired well with the peanuts, mango and the vinaigrette on the bottom.
The sushi's we ordered were better than expected and were very unique from our own experience. The ingredients used were very fresh and were definitely made to order. It's too bad we were unable to sample more of Sansei's sushi's this time.
SFDD gives 4 out of 5 Delights.